HOW TO HAVE A SUPER SENIOR SUNDAY!
WHAT IS A SUPER SENIOR SUNDAY?
It is one day a year when the church focuses its ministry on the Fifty Plus!
WHEN IS SUPER SENIOR SUNDAY?
May is designated as Senior Adult Month. Some churches use the fall (September has grandparents day), but use whatever date you want!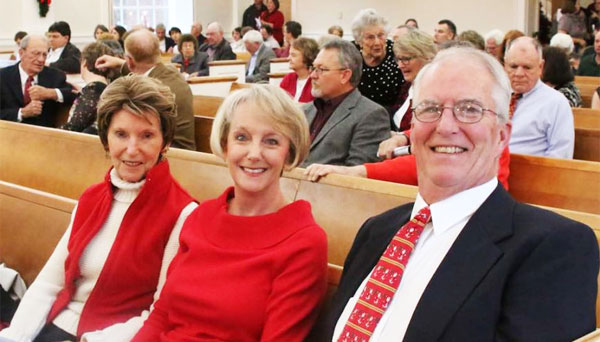 WHY HAVE A SUPER SENIOR SUNDAY?
The Bible emphasizes the importance of senior adults. Leviticus 19:32 reads, "Rise in the presence of the aged, show respect for the elderly and revere your God. I am the Lord."
In a youth oriented culture it is important to recognize the place of senior adults in the life of the church!
Leaders need to be aware that at least 70% of a church`s weekly offerings come from people who are 55 and older.
This event gives the church an opportunity to express appreciation to senior adults for their ministry to the Lord and church.
It provides an opportunity for seniors to use their gifts and talents to be involved on a "special" day!
HOW TO BEGIN PLANNING A SUPER SENIOR SUNDAY!
Begin by forming a committee of interested people. Use people of all ages! Get everyone on board! Let them brainstorm on ways the church can have a meaningful service focusing in on senior adults. Start several months in advance if possible.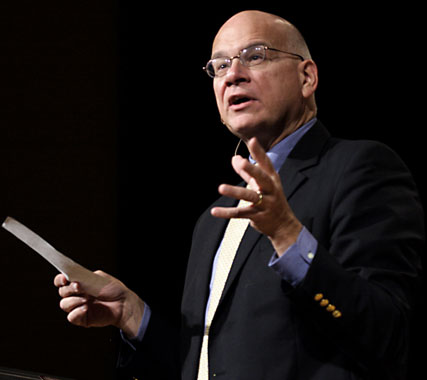 SUGGESTIONS
Have a retired pastor/missionary come and speak at your church!
Use seniors in every part of the service that would be
appropriate: as greeters, ushers, special music and singing! Let
them receive the offering.
Ask one or two seniors to testify. Perhaps one could share on
the history of the church!
Pick a "Senior of the Year."
Use this as an outreach in the community. Invite unchurched
seniors to be your special guests. Prominent senior citizens
in the community could be invited. Grandparents, etc.
Let the youth serve the seniors a meal after church. Match a
senior with a youth for mentoring, relationship building.
Be creative. Each church is unique!
The Holy Spirit will guide you into making this a special blessing to the entire church!